Today GDS and HMRC met representatives from many tax and accountancy professional bodies to discuss the work we are starting on the HMRC transition to GOV.UK.
We met representatives from:
We discussed the approach to the work ahead and ran two workshops.
The first looked at the design work we have started on the HMRC manuals: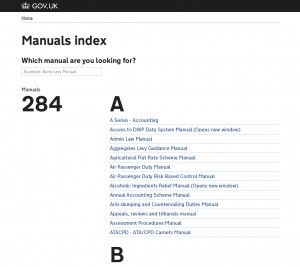 The second focused on developing a taxonomy for the tax content we will be moving to GOV.UK: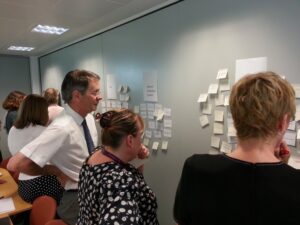 We will be blogging more about these workshops in the near future and getting you involved in helping us to develop this work further.
UPDATE: You can see the designs for the HMRC manuals and the feedback we received.